15.01.2023 DISPYRIA - THE CURSE, PROMO VIDEO

Going full Metal with this one!!! The new single of Dispyria by Juergen Walzer. Fantastic concept. Bold, epic - hellish!!! Feat. another amazing solo by my dear friend Markus Pfeffer (LAZARUS DREAM, BARNABAS SKY).
NEW YEAR, NEW RELEASES

Two new additions to the albums page, Dispyria and Barnabas Sky, check them out.



20.11.2022 UPDATE


Hi everyone,
It might surprise some of you, but I'm a huge ALAN PARSONS fan, so when my dear friend SHELDON SCRIVNER asked me to do a song from the master for his upcoming covers album, it was kind of a no brainer for me, so please enjoy and support my friend:
https://www.reverbnation.com/sheldonscrivner/song/33673254-some-other-time-2022





27.10.2022 DISPYRIA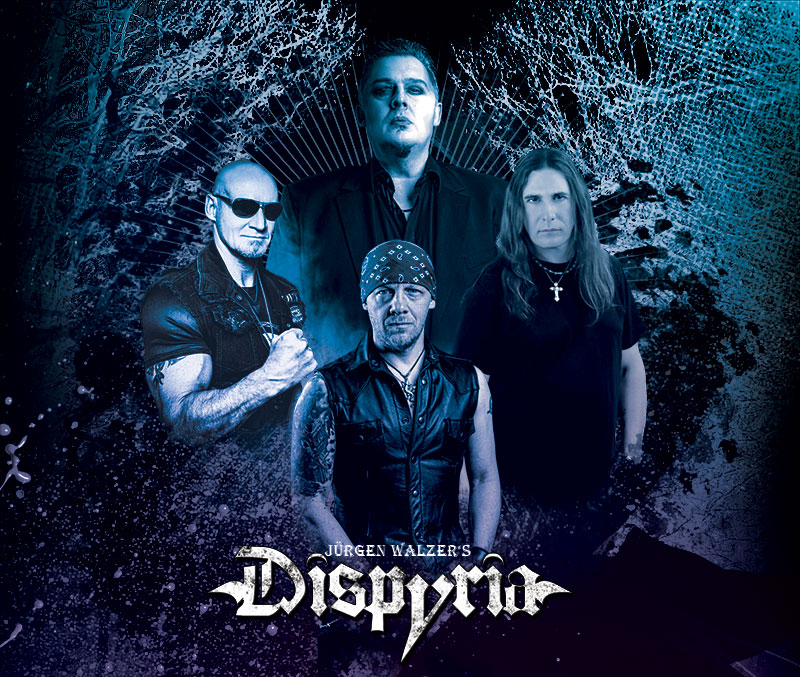 Greetings everyone. As you can imagine, I'm feeling utterly flattered and honoured to announce the release DISPYRIAs "The Story Of Marion Dust", for which I shared vocal duties with the legendary Zak Stevens (SAVATAGE, CIRCLE II CIRCLE) and Ralf Scheepers (PRIMAL FEAR, GAMMY RAY). This is an Epic Power Metal masterpiece!!!
For more details on the history and story behind DISPYRIA please check
https://www.dispyria.com/



05.06.2022 LAZARUS DREAM SECOND NEW VIDEO

Hi everybody,
Here we have the second LAZARUS DREAM single "Mind Like A Windmill", taken from the upcoming new album "Lifeline". Again, perfectly executed by the very talented Christian Esche, this time featuring VOODOO CIRCLE /SINNER drummer Markus Kullmann.







8.05.2022 WELCOME TO 2022! NEW VIDEO TIME


Hi there fellow earthlings,

We're really proud to present "Dead End Symphony", the first single of our upcoming second LAZARUS DREAM album "Lifeline". Keys by none other than keyboard wizard Derek Sherinian!






07.12.21 NEW INTERVIEW
Hi everybody,

Most recently, I did one really extensive interview with the great Jason "Burgers" Brown for UK based FRIDAY 13th METAL webpage. Jason was kind enough to split it in two, because I was in quite a talkative mood that night... Well, spanning my hole career, enjoy:

Part 1:
https://www.youtube.com/watch?v=oWsWfd4WiXY&t=1694s

Part 2:
https://www.youtube.com/watch?v=MCxhKZrZwT0
Cheers, stay healthy!


25.10.21 DEVOID - MAN WITHOUT FEAR VIDEO RELEASED


Hi everyone,
alongside the release of the second DEVOID album "Lonely Eye Movement", we've also released our second official video "Man Without Fear". Enjoy and crank it up:

01.10.2021 DISPYRIA METAL OPERA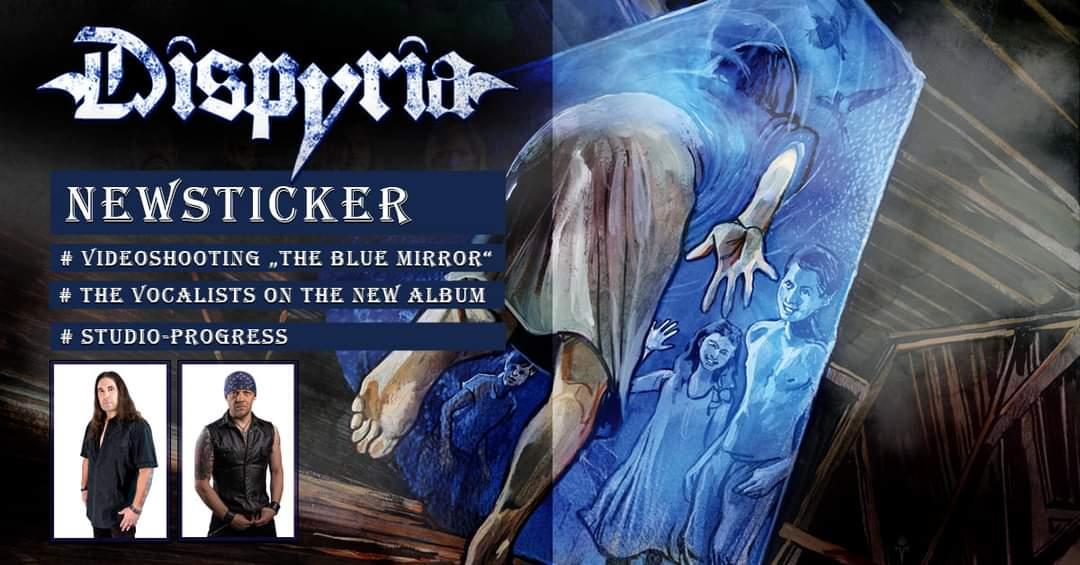 Hi everyone,
The DISPYRIA Metal Opera, I had the chance to work on is slowly taking shape.
Regular updates at
www.dispyria.com



29.09.2021 LONG LOST EVIDENCE ONE TRACK RELEASED


Hi there
Here we go, the first "new" EVIDENCE ONE track after almost 15 years. This song, entitled "Wait Up For More" originally was supposed to be the Japanese bonus for our final "The Sky Is The Limit" album. For various weird reasons, the album unfortunately never saw a Japanese release. Now, after so many years, our label AFM Records contacted us about the track specifically for a release on their upcoming label anniversary compilation, which will be out Oct. 29th! Moreover, they decided to have it the first single from that very album! So, here we are, enjoy and spread the word:
Spotify link:
https://bfan.link/wait-up-for-more
Pre-order for the entire compilation:
https://shop.afm-records.de/new/2763/v.a.-25-years-metal-addiction-the-rare-the-unreleased-digipak-2-cd

04.08.2021 DEVOID - LONELY EYE MOVEMENT VIDEO


Hi guys,

Finally, I'm proud to present the first single and video for the upcoming second DEVOID album, entitled "Lonely Eye Movement", out on Frontiers Records this October. Enjoy!






05.11.2020 LAZARUS DREAM VIDEO


Hi everybody,
Check out "House Of Cards", the second official single and clip from the upcoming LAZARUS DREAM debut "Alive":
For all German speaking fans, you might as well check out my interview for FFM Rock webzine:
https://ffm-rock.de/reviews-interviews/interviews/41065-lazarus-dream.html?fbclid=IwAR1ZpFOMB8B0WrkaeJWglUl0zToG7siJ8nnom3QMwnlLIfkPCx0UqV9AsAA
CLS


31.08.2020 LAZARUS DREAM PRESS RELEASE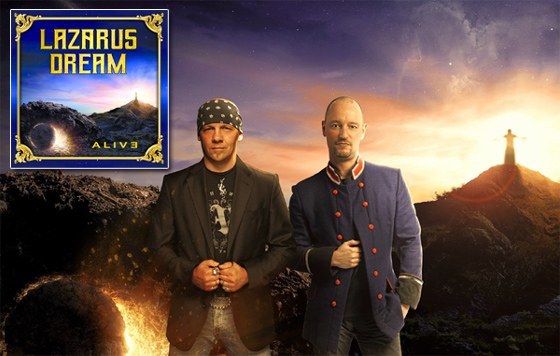 Pride & Joy Records announce the signing of German hard Rock band LAZARUS DREAM! Their debut album "Alive" is set for release on November 13th, 2020!